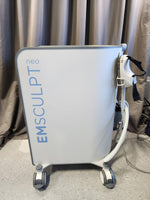 Sale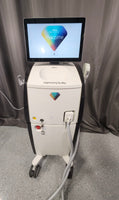 Sale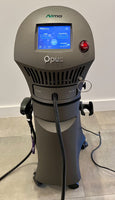 Sale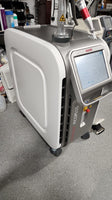 Sale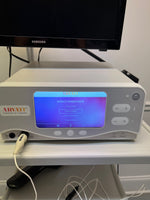 Sale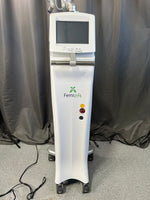 Sale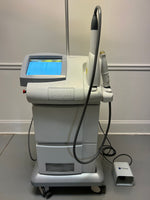 Sale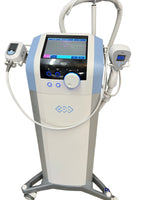 Sale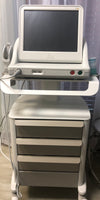 Sale
Buy Pre-Owned and Save
Cost-conscious business owners know that buying pre-owned can be a great way to save $$$. Avoid costly mistakes by shopping a name you can trust.
Find your next pre-owned energy system on the Cosmetic Laser Exchange Today!
Shop Now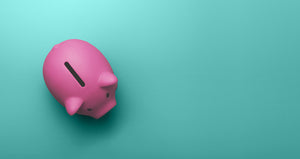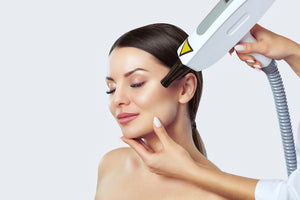 Consign, Sell or Trade-In your device with the Cosmetic Laser Exchange
If you have equipment you're no longer using the Cosmetic Laser Exchange can help to recoup your investment. Use our friendly interface to list, market, and manage your consignment. Or choose from our other options including a cash offer or trade it in for something else your business needs.
Find out what your equipment is worth.
Start Now
Can't find what you're looking for?
The Cosmetic Laser Exchange has a strong network of suppliers. We will locate items that match your specific needs. If you need a Cosmetic Laser Device, Handpiece, Part, Accessory, Consumable or any other item our team will find it for you at a fair price.
Tell Us What You Need